When you need to manage transportation for staff, contractors and visitors, or manage shuttles for public events, Quanika Transport App makes it easy. Individuals using the transportation app are each provided with an ID card or barcode. Once they enter the vehicle and present their card or code, the driver will be able to see that they are authorised to travel. Quanika Transport App puts you fully in control with real time reporting of vehicle locations and traceability of individuals.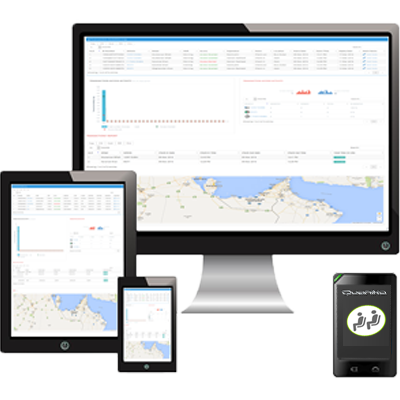 Quanika mobile Apps:
Our android software applications that can be used on any mobile device supports camera functions and NFC/Mifare reader capabilities. Each mobile device has its own operator log-in capability and, through the app, indicates each operator's location on Google Maps.
On personnel presenting ID card or Barcode the handheld mobile devices displays the following information:
First name / surname
Validation date
ID photo
Organisation logo
Confirmation of access granted/denied
Operator confirmation buttons
Time and location stamp